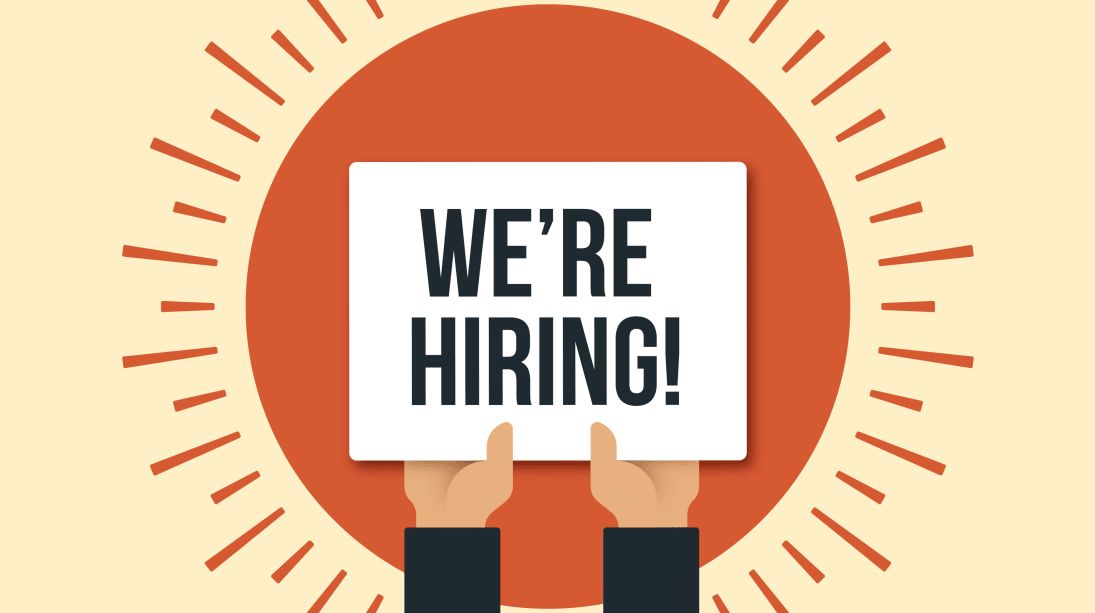 Job Opening!
Administrative Support:
Peekskill Business Improvement District seeks part-time administrative support help, capable of
maintaining accurate databases; email and phone communication; visiting downtown businesses to
collect contact information; scanning and organizing files; attend meetings and events. Generally
flexible schedule between 10 – 15 hours per week, as required. Personable individual with
demonstrable Microsoft Office suite skills. Some evening and weekend work hours may be required
with advanced notice. Spanish speaking a plus; ability to update website a plus. Centrally located office
in downtown Peekskill. Salary $15-20 per hour, DOE.
Please send materials to Executive Director William Powers
peekskillbid1@gmail.com