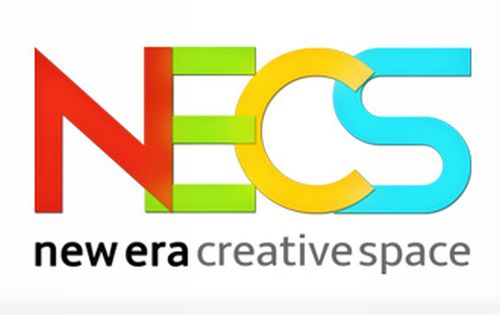 New Era Creative Space (NECS) is a community based educational center with the mission of enriching the lives of children and youth by helping them to develop lifelong interests and skills through the engagement in creative activities. NECS also aims to serve as a resource center for parents and families in order to help support the social, emotional and spiritual development of the child.
Types of programs:
Educational enrichment (suggest a class, volunteer or teach)
Social-Emotional Skills Training
Performing and visual arts
Science and Technology
Youth Empowerment and Leadership
Parents & adult workshops
Community Building Events For Families
How we do it:
Through collaboration with a multi-disciplinary team of local organizations and individuals, NECS offers programs that are creative, experiential, promotes critical thinking skills and a sense of citizenship. Our goal is to offer classes that stimulates curiosity, fosters joy, love of learning and creative exploration in order to nurture the next generation of visionary thinkers. NECS programs aim to provide the foundational skills for success in school and life.
Categories: Arts & Entertainment
1016 Brown Street
Peekskill, NY 10566 USA